About Us
Protection at every step.
Who We Are
Since 1977, MetLife Legal Plans, formerly Hyatt Legal Plans, has been helping employees and families navigate legal issues by providing legal consultation and representation through a simple to use and cost-effective legal plan. Today, we are the country's largest provider of legal benefits. With a vast attorney network, an award-winning customer service team, and new digital solutions for legal needs—we're proud to do our part in expanding legal access to Americans.
Our work is critical to upholding justice, and a culture of Diversity, Equity, and Inclusion is integral to how we do business and serve our customers. We're proud to offer legal coverage which improves outcomes for a diverse, multi-generational workforce. Legal plans improve employees' quality of life by helping with stress, feelings of safety, and financial concerns while allowing employers to provide competitive benefit packages that appeal to future talent.
We empower employees by offering protection at every step. For a competitive monthly cost, MetLife Legal Plans provides financial security that comes with knowing an attorney is helping with your legal issues. Employees have unlimited access to a network of over 18,000 qualified and experienced attorneys to help them navigate simple and complex legal matters. Plans cover employees, their spouses, and dependents.
Protection at every step is made possible because of: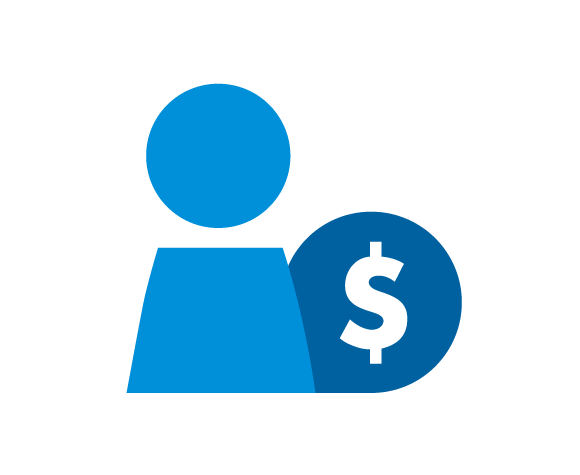 COST-EFFECTIVENESS
The average attorney fee runs $391 an hour.1 Compare that to the cost of MetLife Legal Plans for the whole year ($240).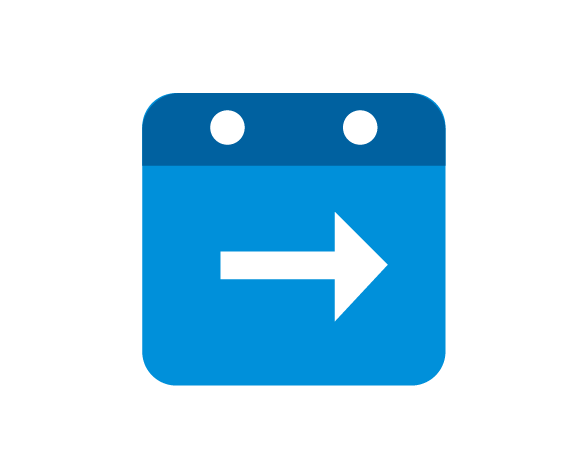 ACCESSIBILITY
The legal plan benefits all employees regardless of gender, race, sexual-orientation, and financial circumstances. Additionally, the plan includes over 1,700 self-help documents, and the searchable attorney network makes it easy to find an attorney in your area that meets your needs.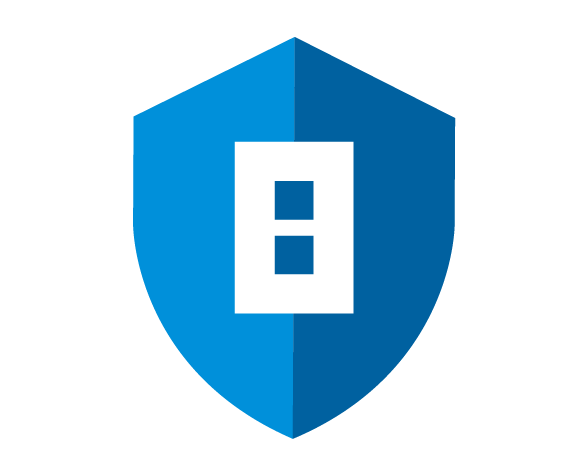 RANGE OF COVERED LEGAL SERVICES
We have one of the most robust legal coverage options in the market, and are rigorously expanding our service offerings, attorney network, and improving the experience.
Powerful and backed by MetLife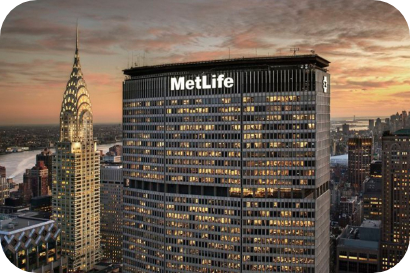 For 25 years, we've been part of MetLife's suite of products. Legal plans are a versatile employee benefit.
Legal plans work standalone but also supplements other MetLife benefits such as Pet Insurance, Vision, Dental, and Critical Illness. From start to finish, MetLife is committed to your success. Consolidating multiple product offerings with a single carrier streamlines the end-to-end service experience and creates valuable administrative efficiencies for customers.
We ensure the highest level of care when helping resolve your legal issues. Our Client Service Center is consistently recognized for best-in-class customer service by the American Business Awards and our attorney network includes thoroughly vetted professionals with an average of 25 years of legal experience.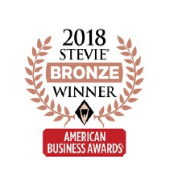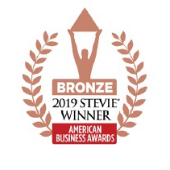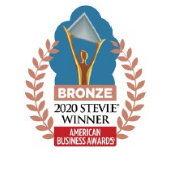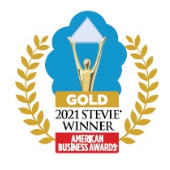 Our plans cover money matters, home and real estate, family and personal issues, civil lawsuits, estate planning, immigration help, document prep, elder-care issues, vehicle and driving incidents, and more.
Additionally, we are on the lookout for enhancements that are inclusive of the legal needs of all our members.
Recently, we've expanded our offerings to include:
Coverage of up to eight parents or grandparents through Plus Parents
Credit monitoring and premium identity protection through IdentityForce®
Caregiving benefits through Family First®
Divorce coverage
Reproductive Assistance Law coverage
Digital Estate Planning solution—complete wills, trusts, health proxy, and power-of-attorneys quickly and easily online
Except for plan exclusions, how you use the plan is limited only by your imagination.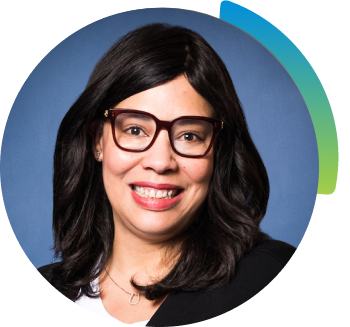 Ingrid Tolentino leads with single-minded vision and audacity. A seasoned executive and MetLife veteran, she has established MetLife Legal Plans as a versatile and relevant product for a changing and diverse workforce.
Ingrid's expertise is in business and operational transformation, change management, and talent development. She has held multiple executive roles within MetLife, including Vice President, Business Services & Initiatives for the Property & Casualty business, Planning Officer for MetLife, and Chief of Staff to the President of Group Property & Casualty. As a leader, Ingrid continuously pushes the boundaries of our capabilities and offering while remaining committed to employee success and customer satisfaction.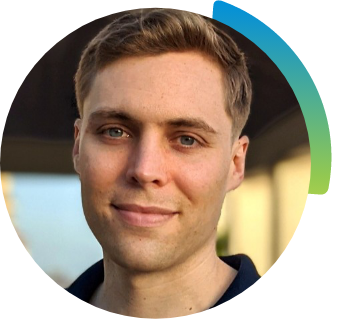 Kris Borer
CHIEF TECHNOLOGY OFFICER
As Chief Technology Officer, Kris ensures that tech integration, software development, infrastructure, and digital product innovation at MetLife Legal Plans is part of the company's regular operations.
Before joining MetLife Legal Plans, Kris served as CTO for startups in legal technology, automation, robotics, and artificial intelligence. Kris has degrees in engineering from Carnegie Mellon University and the University of Pennsylvania.
Roger Elder
GENERAL COUNSEL
Roger manages the legal function for MetLife Legal Plans and Metropolitan General Insurance Company. In addition to ensuring that our business remains compliant, he provides legal support for our aggressive growth strategies.
Before joining MetLife Legal Plans, Roger was Senior Counsel at MetLife, focusing on insurance regulation, customer and vendor agreements, insolvency, and privacy law. He began his legal career as an associate at Pillsbury Winthrop Shaw Pittman LLP. A writer, musician, and language lover, Roger received his bachelor's degree in elementary and early childhood education from Temple University and his Juris Doctor degree from the University of Houston.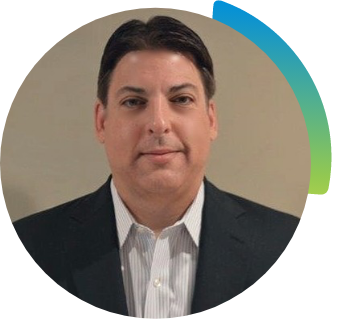 Gary Glacken
CHIEF FINANCIAL OFFICER
A dedicated finance professional, Gary is responsible for the overall financial management of MetLife Legal Plans, including accounting, financial planning and analysis, pricing, and development of strategies for profitable growth.
Gary most recently served as a vice president and CFO for MetLife's Small Market and Specialty business segments. In addition to his 15 years of service within MetLife, he also held roles at Horizon Blue Cross Blue Shield, Ernst & Young, and Prudential. Gary holds Bachelor of Science and Master of Business Administration degrees in finance from Rutgers University.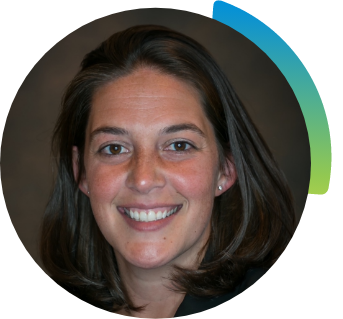 Claire Godlewski
VP, CHIEF ADMINISTRATION OFFICER
Claire heads our member-facing Administration team. As the pulse of our organization, her team is responsible for all member-related engagement. Claire is dedicated to enhancing customer satisfaction and building strong customer relationships.
Claire joined MetLife Legal Plans in 2002. Before assuming her current position in 2015, she managed Regional Market, MetLife and the Mercer Platform, National Accounts, and served as a Supervisor in Large for Group Administration. Claire is a graduate of Ohio University with a Bachelor of Business Administration.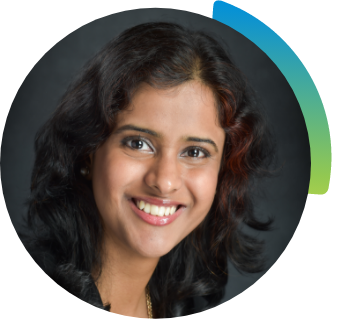 Andrea Quadros
ENTERPRISE STRATEGY AND TRANSFORMATION LEADER
Andrea is an experienced strategist with a passion for talent and focuses on delivering MetLife Legal Plans' growth and transformation plan. She is responsible for driving solutions and building organizational culture and capabilities to deliver a successful strategy. Andrea previously led Strategy and Planning for MetLife's U.S. Business and held sales, product, and marketing positions across multiple MetLife regions. She started her career at McKinsey & Company in India, followed by strategy roles across developed and emerging markets. Andrea holds an MBA from Harvard Business School and a Bachelor's degree from St. Xavier's College, India.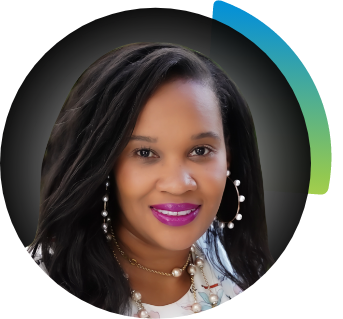 Loi Stoddard-Graham
VP, PRODUCT & BUSINESS DEVELOPMENT
Loi is responsible for product strategy, marketing, competitive positioning, sales support, and implementation. A savvy business strategist, she enhances legal plan products with new features, builds innovative distribution relationships, and brokers our expansion into new markets—to create the best legal product for working families.
A 20-year MetLife veteran, her experience spans the gamut, including product management of PlanSmart Financial Wellness, business development for MetLife Global Employee Benefits, Chief of Staff to the head of Employee Benefit Sales in U.S. Group Benefits, and roles within the Financial Management Group, Retail Sales, Group Sales, and Underwriting. She holds a Bachelor of Science from Fordham University, Masters Certificate in Business Intelligence from Villanova University, and attended a management program at the Tuck School of Business.
1Average hourly rate of of $391.00 based on years of legal experience, National Law Journal and ALM Legal Intelligence, Survey of Law Firm Economics, (2021).

Group legal plans provided by MetLife Legal Plans, Inc., Cleveland, Ohio. In certain states, group legal plans are provided through insurance coverage underwritten by Metropolitan General Insurance Company, Warwick, RI. Some services not available in all states. No service, including consultations, will be provided for: 1) employment-related matters, including company or statutory benefits; 2) matters involving the employer, MetLife and affiliates and plan attorneys; 3) matters in which there is a conflict of interest between the employee and spouse or dependents in which case services are excluded for the spouse and dependents; 4) appeals and class actions; 5) farm and business matters, including rental issues when the participant is the landlord; 6) patent, trademark and copyright matters; 7) costs and fines; 8) frivolous or unethical matters; 9) matters for which an attorney client relationship exists prior to the participant becoming eligible for plan benefits. For all other personal legal matters, an advice and consultation benefit is provided. Additional representation is also included for certain matters. Please see your plan description for details. MetLife® is a registered trademarks of MetLife Services and Solutions, LLC, New York, NY.